Homestyle Customs | Everything Sign 3 Bundle - 28 Phrases, 22 Interchangeable Icons - Includes Ornaments, Keychains and Magnets -Tested on Glowforge & Lightburn
Regular price
Sale price
$39.99 USD
Unit price
per
Sale
Sold out
Everything Sign 3 Bundle - 28 Phrases, 22 Interchangeable Icons - Includes Ornaments, Keychains and Magnets -Tested on Glowforge & Lightburn
Introducing the Everything Sign 3 Product Bundle, a versatile collection that includes signage, ornaments, magnets, and key chains, offering a unique touch to any space. Each sign comes with four built-in icons and an interchangeable icon option, with 22 choices that fit perfectly. With 63 national park designs and 28 individual phrases available, you can effortlessly customize your signs to suit your style, whether it's for a trailer, cabin, cottage, or lake house. Personalize each option with a family name, date, or any information you desire, creating a truly one-of-a-kind product.
At Homestyle Customs we are pride ourselves on delivering you quality & sellable products with the marketing support to back it up. Included in your purchase is our professional photos, Rendered sheets and marketing sell sheets for you to use at your discretion to save time, make sales and look professional in front of your customers.
YOU WILL RECEIVE:
===================
Instant Downloads including
4 Main Signage Options (One with the options to interchange the Everything Icons)
22 - Interchangeable Icons - All other Everything Icons will fit this Design.
28 Phrases for all designs
63 Park Names for all designs
Key Chain, Ornament and Magnet for each design included
Marketing Support Included - *Photos, Renders sheets, PDF Catalogue, Sell Sheets, social media post & Promo Video*
1 - Marketing guide with Instructions
*This is an instant download, no physical product will be sent to you.
DISCLAIMER:
==================
Please note that you must be able to add your content to the customizable SVG files using a software not provided with this download. A variety of softwares such as Illustrator, Inkscape can be used to add your own personalized content. There are no refunds on instant downloads. If you have any questions or concerns, please message me and I will answer any questions you may have before purchase. Homestyle Customs recommends the use of proof grade materials for all uses of our digital projects, we are not liable for the misuse of our file causing any physical damage.
PERMISSIONS FOR USE:
========================
This product is being sold for personal use or for the reselling of the physical items that you create using the digital assets contain in this product. In no way can the digital files contained in this package be copied or resold.
BEFORE PURCHASING
=====================
**Please ensure that your machine/program accepts this type of file format before purchase, since due to the nature of digital file I am unable to accept refunds.***
Purchases are made with the understanding you have a thorough knowledge and understanding of your program. If you are unsure if your program takes accepts this type of file, please know you are purchasing at your own risk should the file not work.
MARKETING
=============
All photos in this post can be used for the sole purpose to market the physical product you create with this product.
Please follow us on all social media platforms to stay up to date with exciting promotions and exciting product launches. Please TAG us on all social media channels with the Hashtag #Homestylecustoms
Please join our mailing list for exclusive content and promotions www.signup.homestylecustoms.com
AGAIN,NO REFUNDS WILL BE GRANTED FOR DIGITAL FILES.
Share
Product reviews from our Etsy shop
This turned out to be a pretty cool little file.. I did have questions with the download files and I did have a question on a sp...

Read More

This turned out to be a pretty cool little file.. I did have questions with the download files and I did have a question on a specific file itself.. problem turned out to be my program not the file. Thanks again

Hide

Posted on

love it haven't had a chance to use it but it looks just like the other ones great job

love it haven't had a chance to use it but it looks just like the other ones great job

Hide

Posted on

File works very well. Al lot of options

File works very well. Al lot of options

Hide

Posted on

Another fantastic file. This is one of the best file creators here on Etsy. No complaints here - these files are always above...

Read More

Another fantastic file. This is one of the best file creators here on Etsy. No complaints here - these files are always above and beyond my expectations.

Hide

Posted on

Great Item! Exactly as described

Great Item! Exactly as described

Hide

Posted on
View full details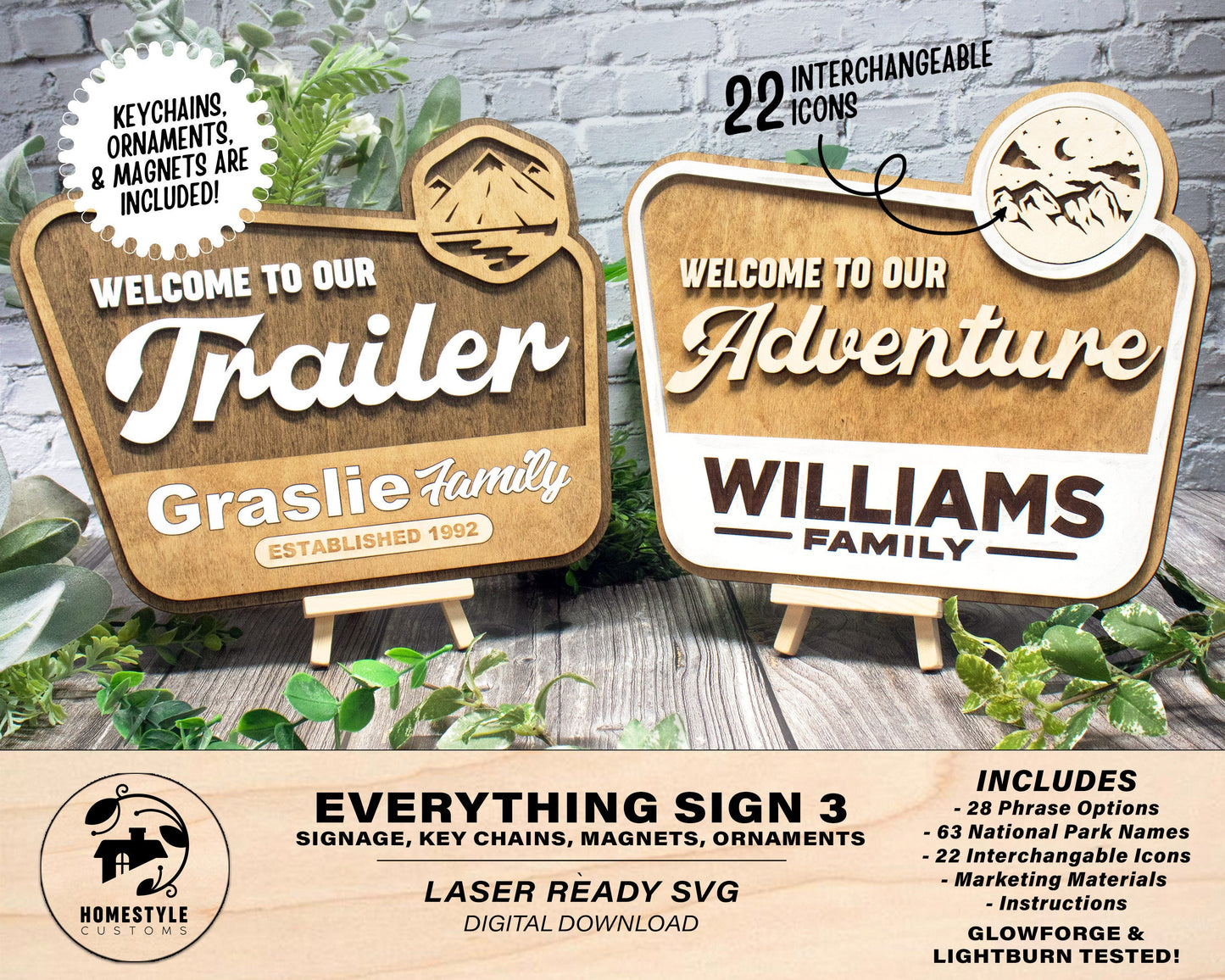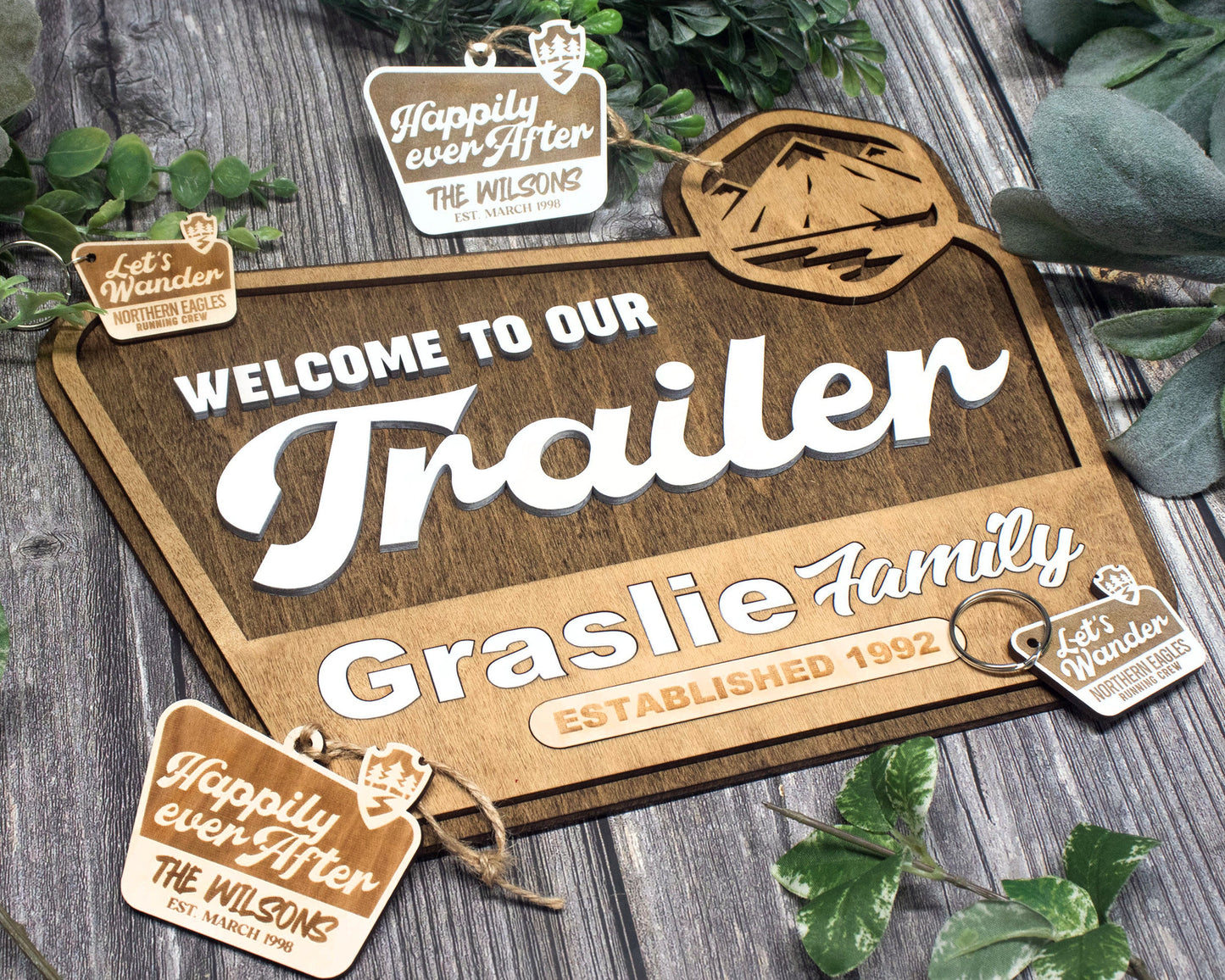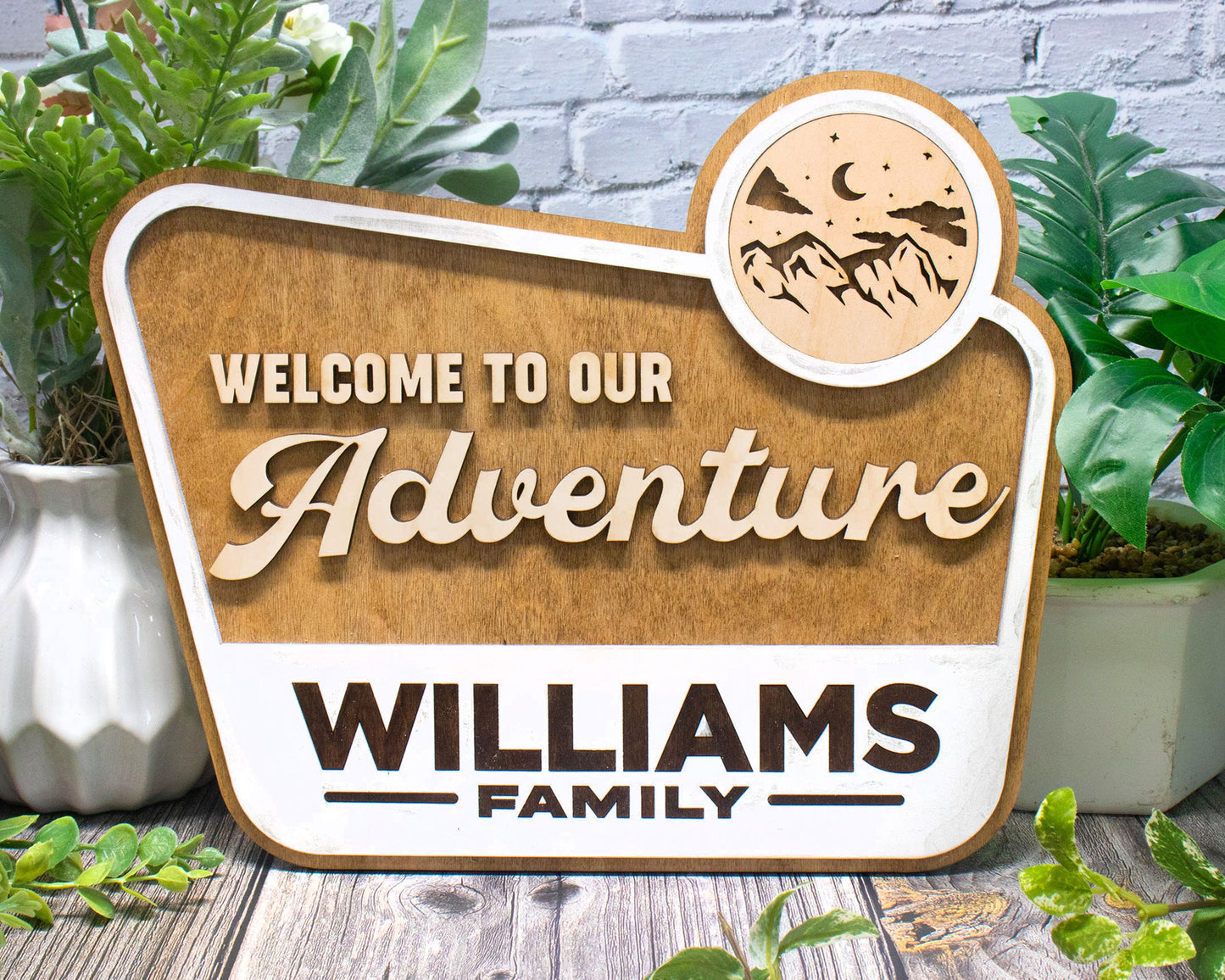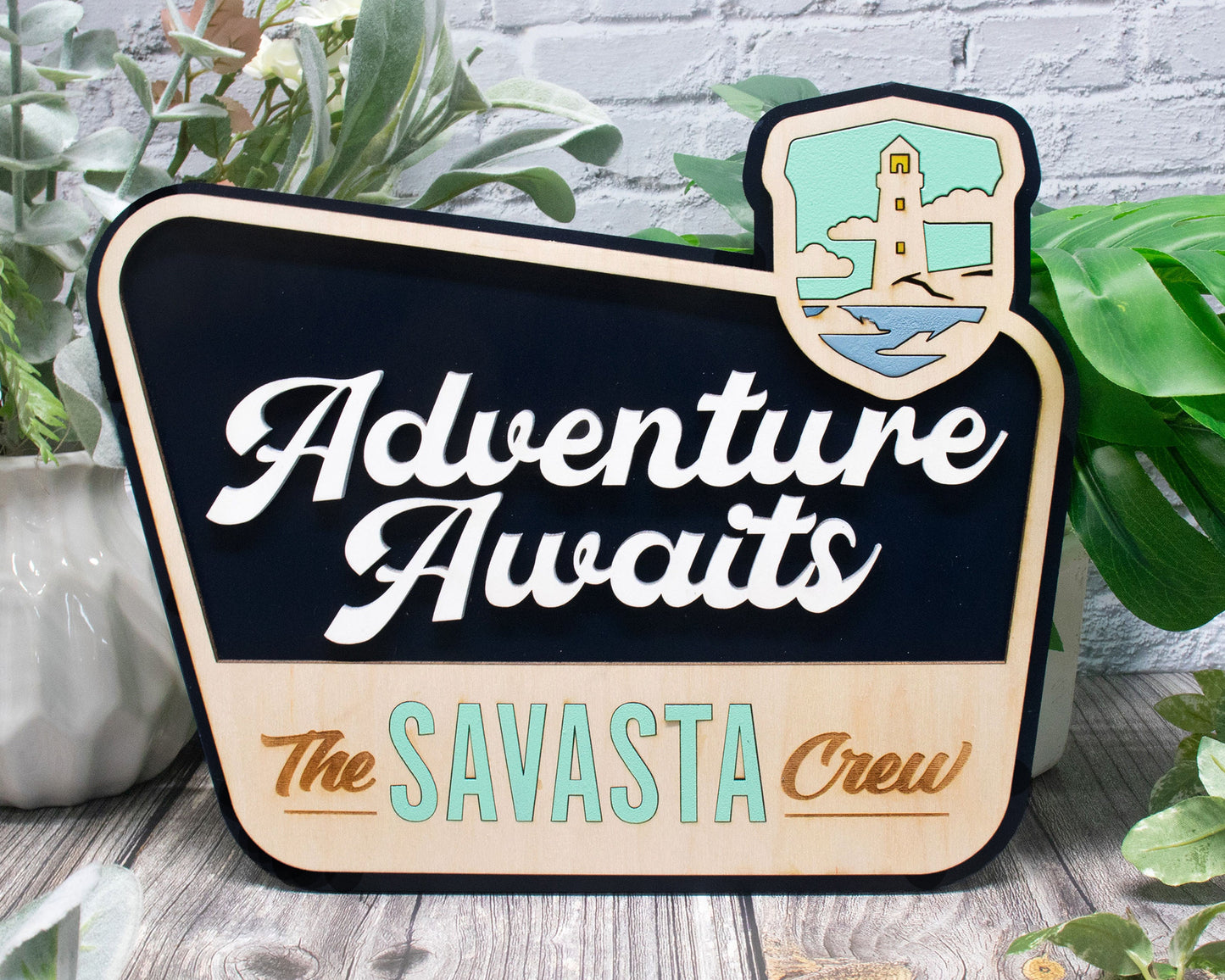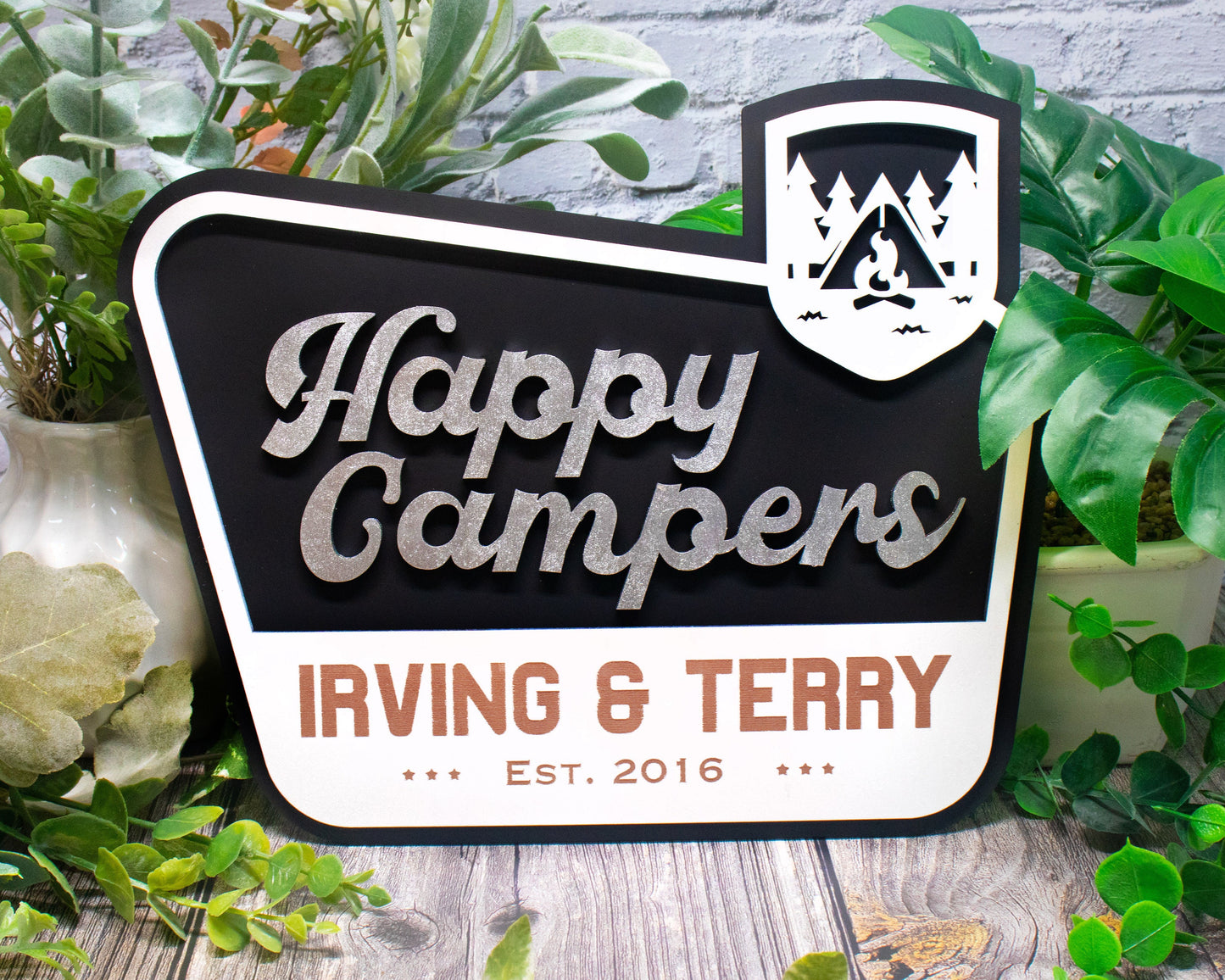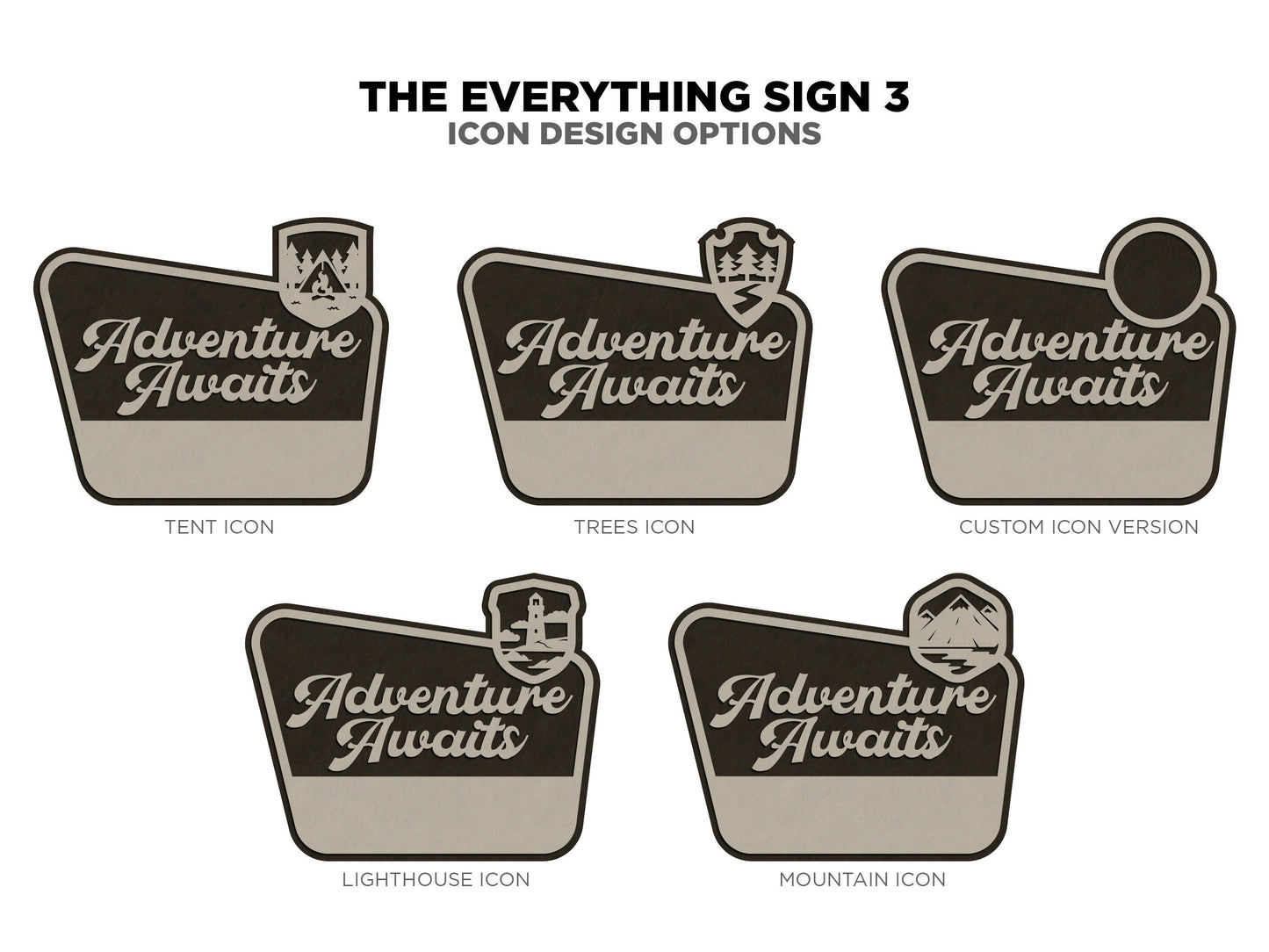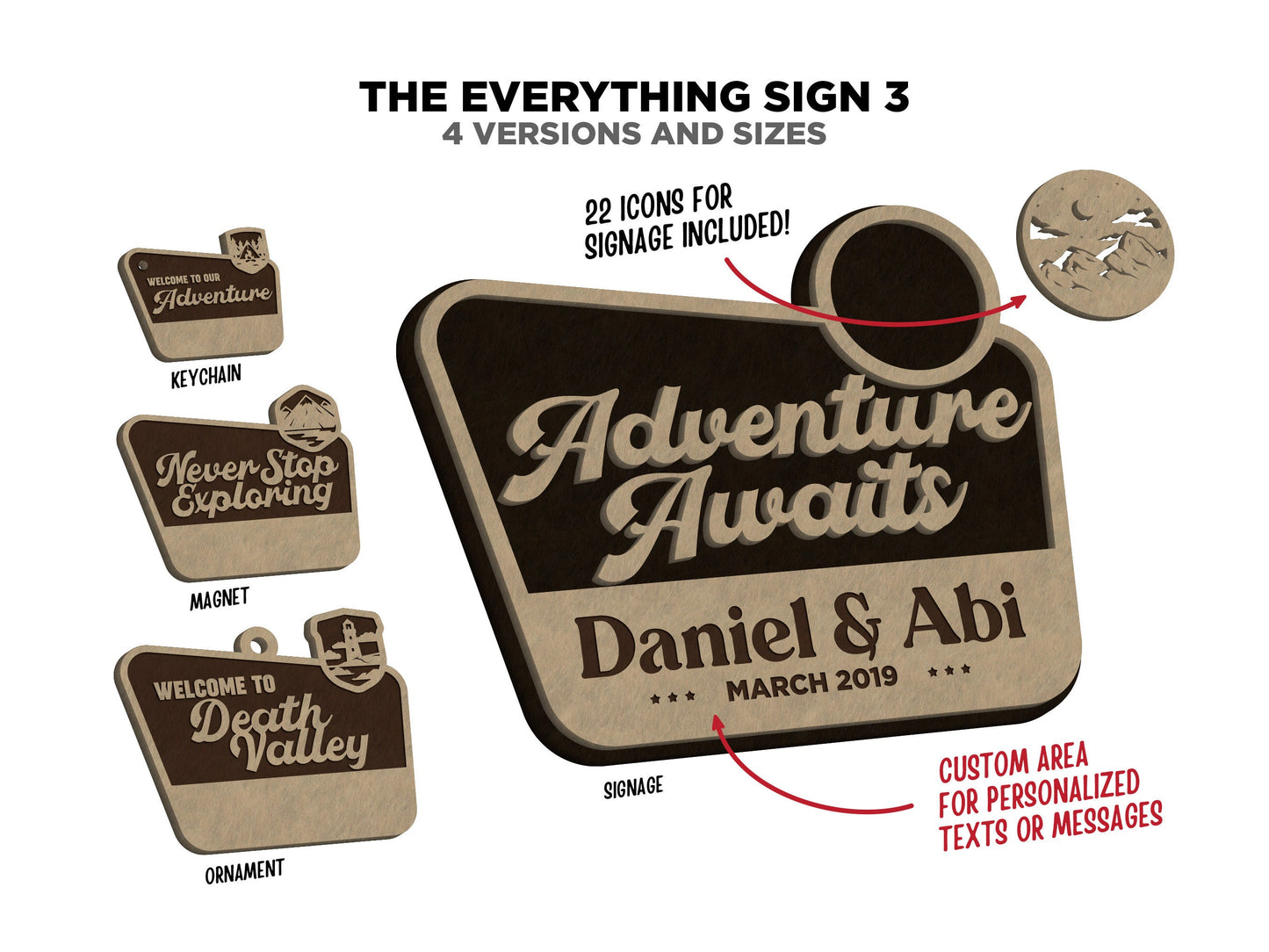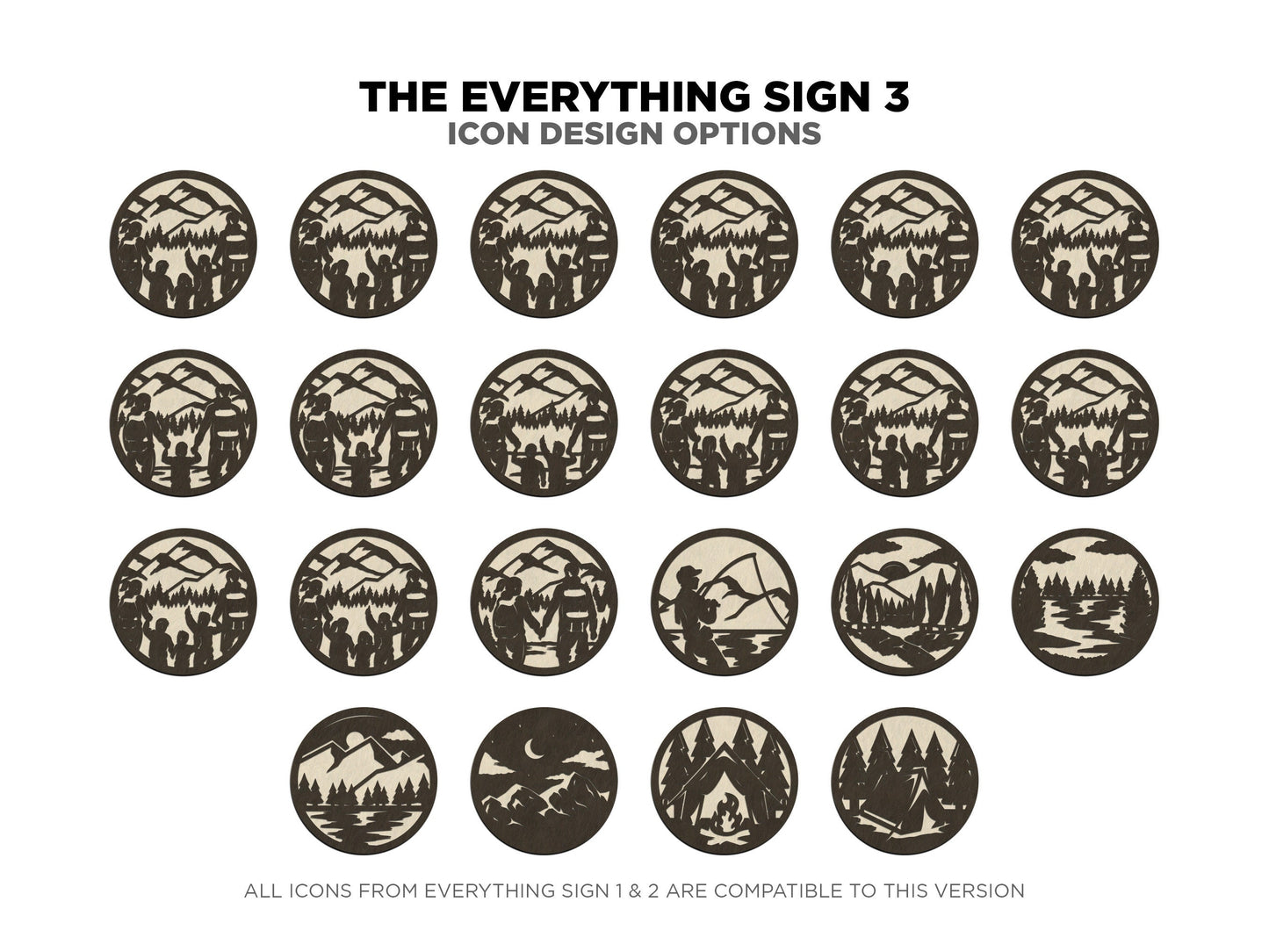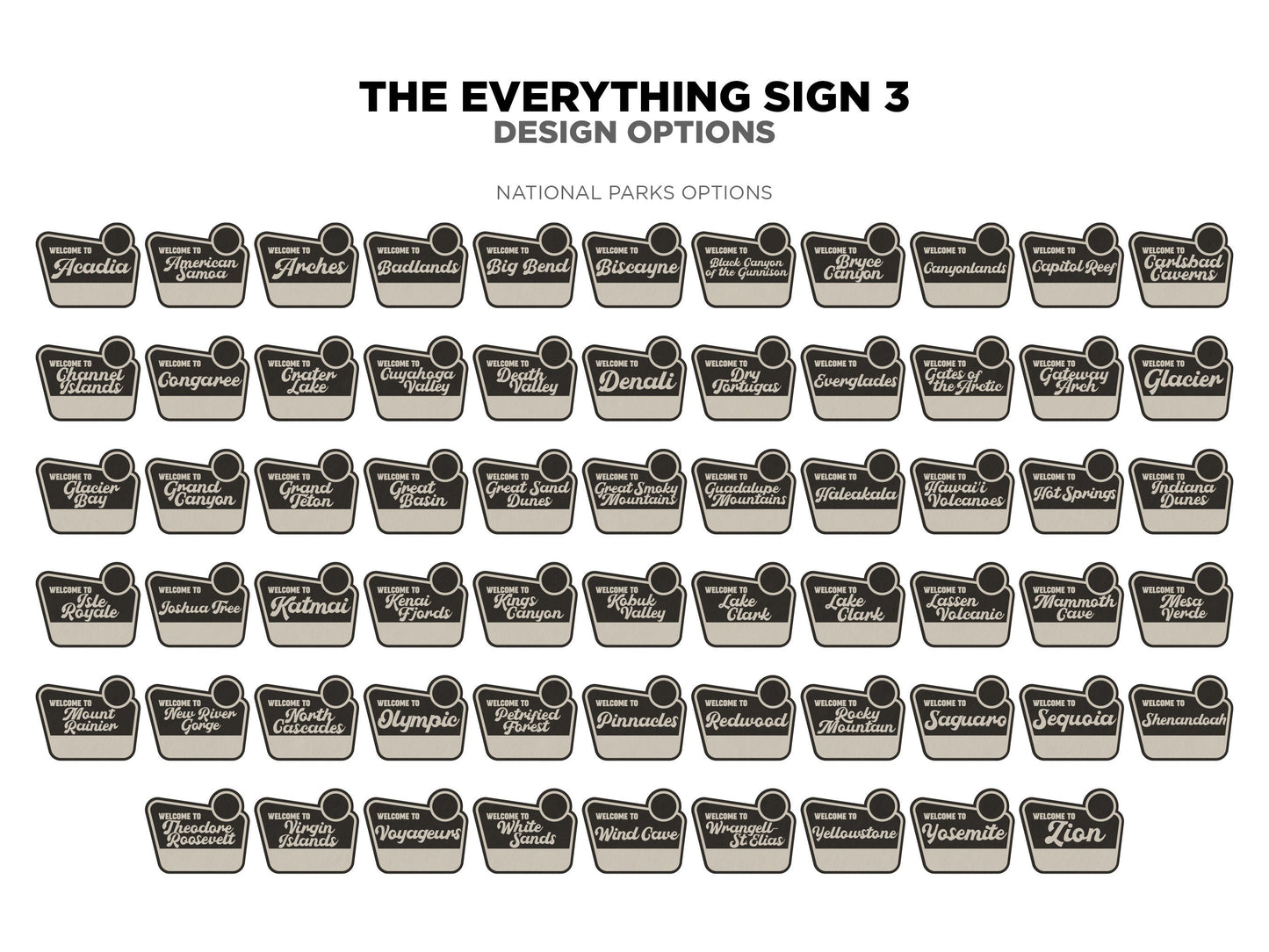 Product reviews from our Etsy shop
This turned out to be a pretty cool little file.. I did have questions with the download files and I did have a question on a sp...

Read More

This turned out to be a pretty cool little file.. I did have questions with the download files and I did have a question on a specific file itself.. problem turned out to be my program not the file. Thanks again

Hide

Posted on

love it haven't had a chance to use it but it looks just like the other ones great job

love it haven't had a chance to use it but it looks just like the other ones great job

Hide

Posted on

File works very well. Al lot of options

File works very well. Al lot of options

Hide

Posted on

Another fantastic file. This is one of the best file creators here on Etsy. No complaints here - these files are always above...

Read More

Another fantastic file. This is one of the best file creators here on Etsy. No complaints here - these files are always above and beyond my expectations.

Hide

Posted on

Great Item! Exactly as described

Great Item! Exactly as described

Hide

Posted on